1 sites have this keyword listed in their metadata, here's one you may hate: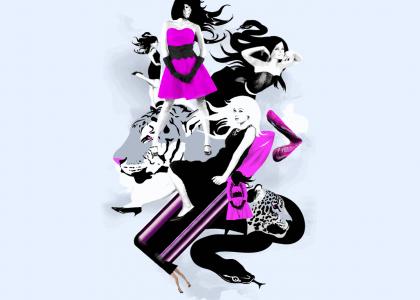 Personal artwork is nothing like true personal artowork. The more one becomes like the guidance subsystems used in the tomohawk missile, the more one becomes personal. In conclusion, ride the snake via Jimmy Tango's Fat Busters.
Other sites with this keyword...