220 sites have this keyword listed in their metadata, here's one you may hate: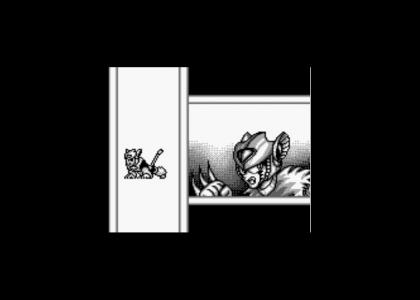 For those who have ever played Megaman 5 for the original gameboy, you know the game's robot masters are planet-based. The game has been revised to match the new solar system!
Other sites with this keyword...