1 sites have this keyword listed in their metadata, here's one you may hate: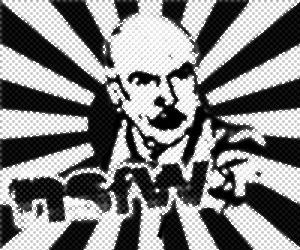 This was created by a friend of forum user "Welly" from www.somethingawful.com (show yourself!), and I thought it was brilliant and required a nice easy way to share it with people.
Other sites with this keyword...