1 sites have this keyword listed in their metadata, here's one you may hate: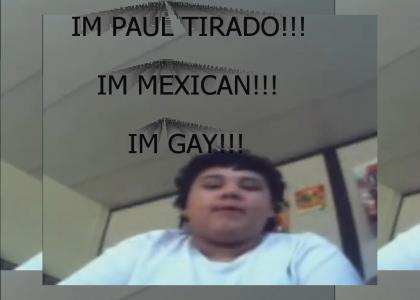 Im Paul Tirado as most of you know me as popibros1 on YouTube. Im a fat mexican. I like to hump trains and suck dick. I sure love mexican food and mexican guys.
Other sites with this keyword...