3 sites have this keyword listed in their metadata, here's one you may hate: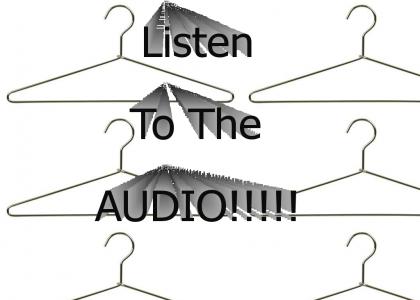 After I heard the "life of an Unborn KAHN!" YTMND I began to think to myself "could I do better" now that I'm done, I've concluded that no, I can not. but here it is anyway...I got lazy towards the end. (about 3 minutes long
Other sites with this keyword...