1 sites have this keyword listed in their metadata, here's one you may hate: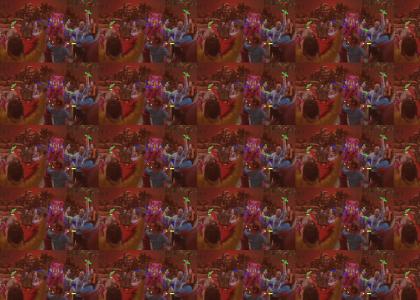 This is a remix of the brilliantly made gif by MrRallentando. I thought that the music wasn't that great...but besides that it didn't match the gif. So I matched this music's tempo to that of the gif...which I counted to be around 144 bpm. So it works
Other sites with this keyword...