1 sites have this keyword listed in their metadata, here's one you may hate: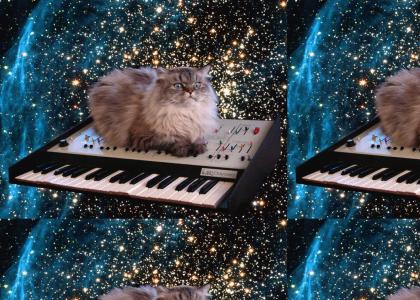 A remix of Brazilian Flower. I didn't use any of the original track; rather, I followed its melodies and reconstructed/reworked them. Took a while to do, but I hope you like it!
Other sites with this keyword...