1 sites have this keyword listed in their metadata, here's one you may hate: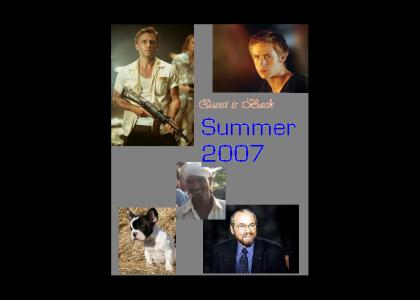 I thought it might be funny to take older cartoons and cast modern celebrities to play those characters in movies. Pretty fun idea. I don't have photoshop like the rest of the planet... what good ideas can you come up with?
Other sites with this keyword...