3 sites have this keyword listed in their metadata, here's one you may hate: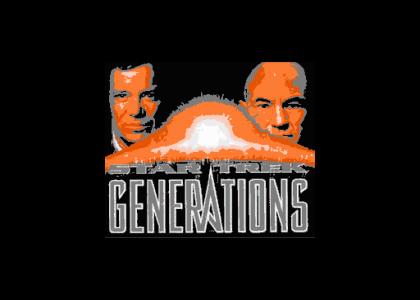 My rendition of what Star Trek: Generations would look like as an NES game. Plus a rendition of the movie's theme. Sorry for the long wait on the sound. I didn't have much of a choice when it came to quality.
Other sites with this keyword...