5 sites have this keyword listed in their metadata, here's one you may hate: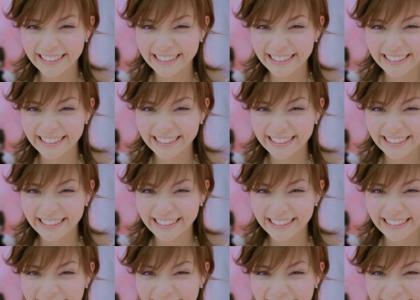 I've decided to put the site back up. But on one condition: That those who are handicapped, or the physically/mentally disabled are given respect. Check comments for more info. Thanks DoomBoom.
Other sites with this keyword...