5 sites have this keyword listed in their metadata, here's one you may hate: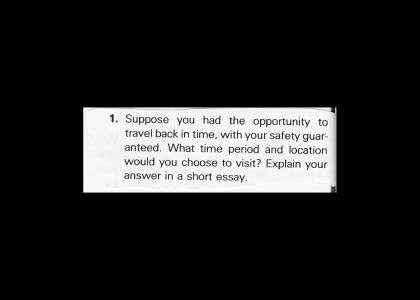 This is NOT a joke, I seriously found this in my textbook and I actually had to do this assignment. I laughed my *ss off the whole time. So I just cut the part out of the book for the sake of YTMND. Update: Here's proof this REALLY is from my textbook...
Other sites with this keyword...