1 sites have this keyword listed in their metadata, here's one you may hate: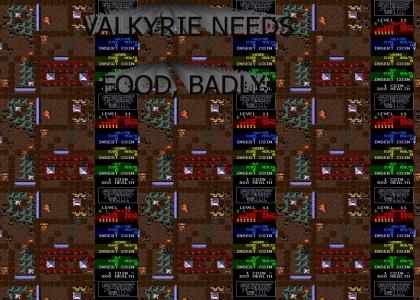 Just a goofy little attempt at a mix and loop. I think it came out pretty well. Criticism welcome. Yes, I know it's a shot of Gauntlet II and not the original. Shoot me. Or the food.
Other sites with this keyword...