1,577 sites have this keyword listed in their metadata, here's one you may hate: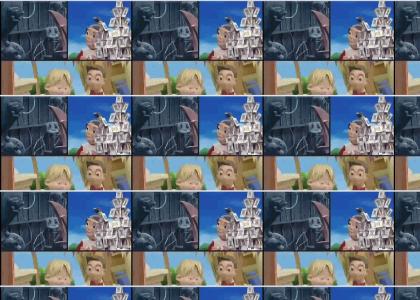 this guy is one heck of an actor! Iceland's top dawg in the theatre playing parts like Hamlet, proficient at tap dancing... master of mischief and facial expressions seem so real!
Other sites with this keyword...