1 sites have this keyword listed in their metadata, here's one you may hate: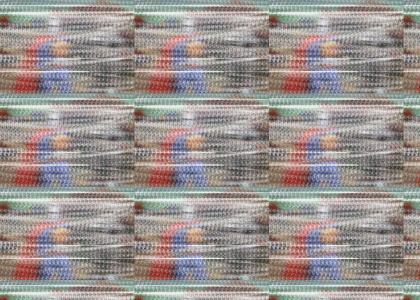 IDAK, the greatest killer robot ever, second only to Ro-Man, The Robot Monster. (See SirLemmings' Robot Monster sites) IDAK is a Super-Android. (note the Superman costume) IDAK stands for Instant Destroyer And Killer. (I kid you not)
Other sites with this keyword...