1 sites have this keyword listed in their metadata, here's one you may hate: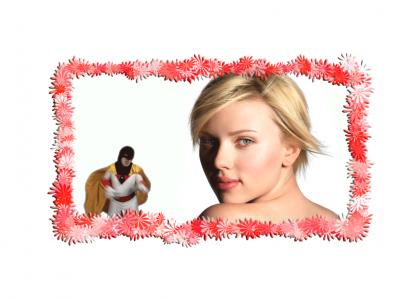 Idea from sj.ytmnd.com, thanks to swamphox. As you can see I've completely redone his site. I was looking for an excuse to use that animation also. ALSO THANKS BTAPE FOR NOT MAKING ME GET UP OFF MY *SS AND MAKING SCARLETT SMOOTH AGAIN LOL!
Other sites with this keyword...