1 sites have this keyword listed in their metadata, here's one you may hate: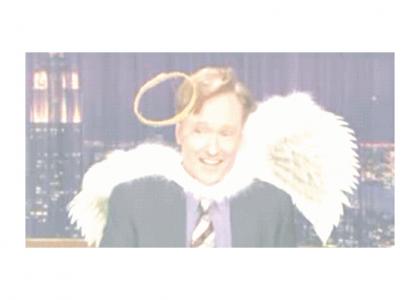 Matthew 12:35 The good man brings good things out of the good stored up in him, and the evil man brings evil things out of the evil stored up in him. Luke 12:35 Be dressed ready for service and keep your lamps burning.
Other sites with this keyword...