3 sites have this keyword listed in their metadata, here's one you may hate: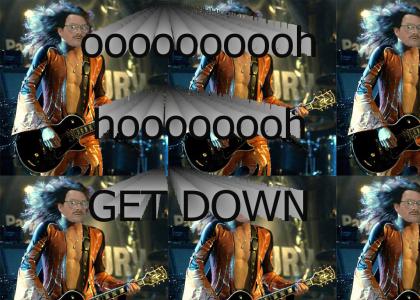 Wow, time to add a description to this. Congratulations! You will be the 129,382nd person to comment that it is "guitar" not "get down"! I leave it like this to piss YOU off!
Other sites with this keyword...