1 sites have this keyword listed in their metadata, here's one you may hate: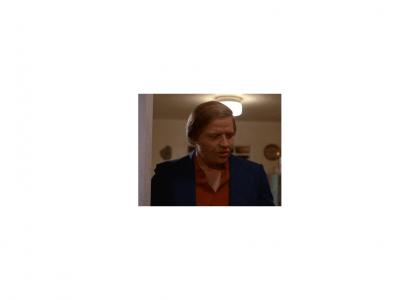 I stole everything from fourest's site and put it here in case he deletes his. I laughed a lot at this site and I know my friend will too. I'll send fourest's site and this site to my friend in case fourest deletes his.
Other sites with this keyword...