1 sites have this keyword listed in their metadata, here's one you may hate: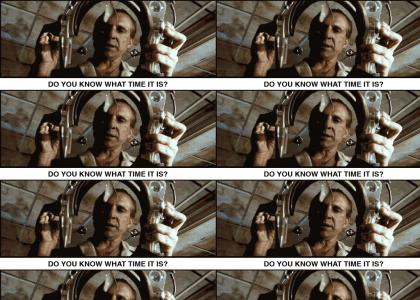 Tom Cruise gets un-pimped by Peter Stormare. Once a star of Minority Report, presently VEE DUB the German engineer. I'm kind of suprised no one thought of this yet what with all the eyeball-chasing sites.
Other sites with this keyword...