1 sites have this keyword listed in their metadata, here's one you may hate: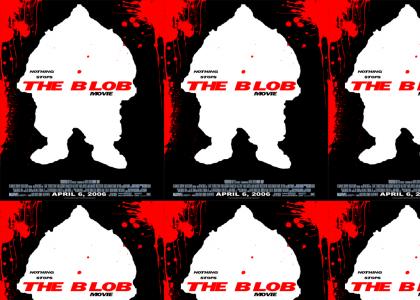 Everybit of sound was created entirely by me. I gathered a bunch of sound files from different pages on google. The movie poster was made by me completly as well. All together this took about 6 hours to make. I hope you all enjoyed it as much as I did.
Other sites with this keyword...