148 sites have this keyword listed in their metadata, here's one you may hate: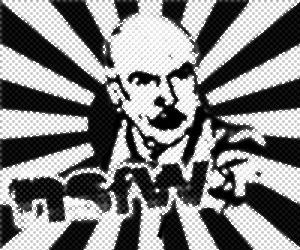 OK, so it turns out that the concept of SuziQol (or Suzanne protocol) was a FLOP! As per Radiofreewill's attack on our activist group, I've decided to take affirmative action! I've just coined the term MIDVOTE.
Other sites with this keyword...