1 sites have this keyword listed in their metadata, here's one you may hate: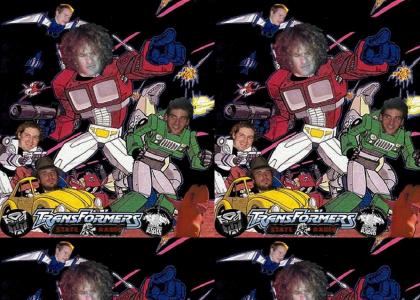 If you don't listen to State Radio, you won't get it, or care. But either way. I got into a photoshopping war with Wells. Needless to say I kicked his ass.
Other sites with this keyword...