1 sites have this keyword listed in their metadata, here's one you may hate: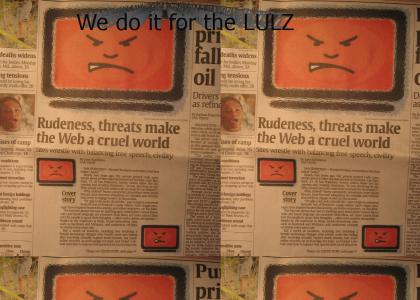 If someone else has a better sound message me but this is from todays usatoday cover story. I guess there trying to crack down on the lulz. or they just dont have any real news stories to run.
Other sites with this keyword...