3 sites have this keyword listed in their metadata, here's one you may hate: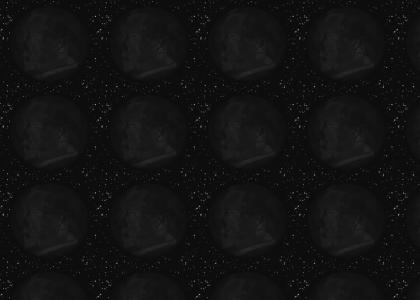 This is a homage to the classic Walken on the Sun. I had this idea before I saw Nickolai and goodgreef's versions. Cheers to them for doing it earlier. This is how I envisioned it.
Other sites with this keyword...