2 sites have this keyword listed in their metadata, here's one you may hate: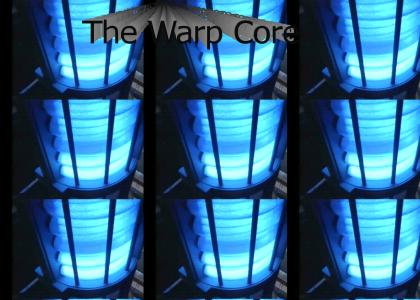 The Star Fleet Warp Core is the most soothing sound in the history of anything...even the ocean. And yes, I know its technecly not a white noise, but you get the idea.
Other sites with this keyword...