1 sites have this keyword listed in their metadata, here's one you may hate: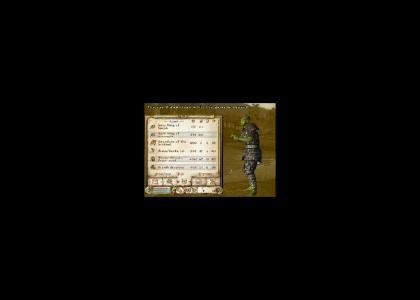 I found a sigil stone that gave that effect, and I thought of the name for fun. Then when my brother saw it, he laughed out loud, so I thought other people might.
Other sites with this keyword...