11 sites have this keyword listed in their metadata, here's one you may hate: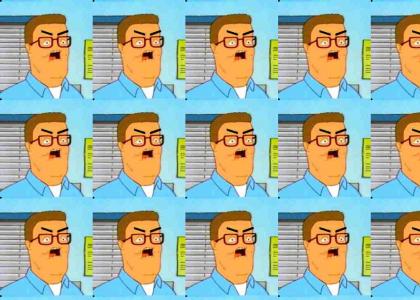 Windmills are the solution to the energy crisis, and therefore the solution to the economic problems that we face today. By constructing windmills, we could save the earth tomorrow if we had enough resources!
Other sites with this keyword...