2 sites have this keyword listed in their metadata, here's one you may hate: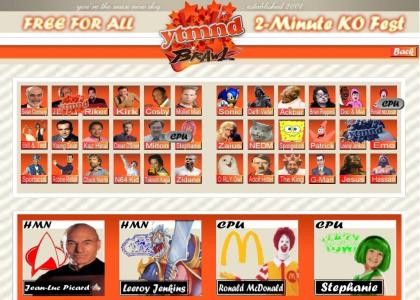 My second YTMND, I've put alot of work in this one. It features all your favorite YTMND Fads in a SSBB style! But in this one, it's less Nintendo and more YTMND, if you see what I mean ;).
Other sites with this keyword...