Report a Site
Luigi Can't Guarantee Your Safety, AND SINGS!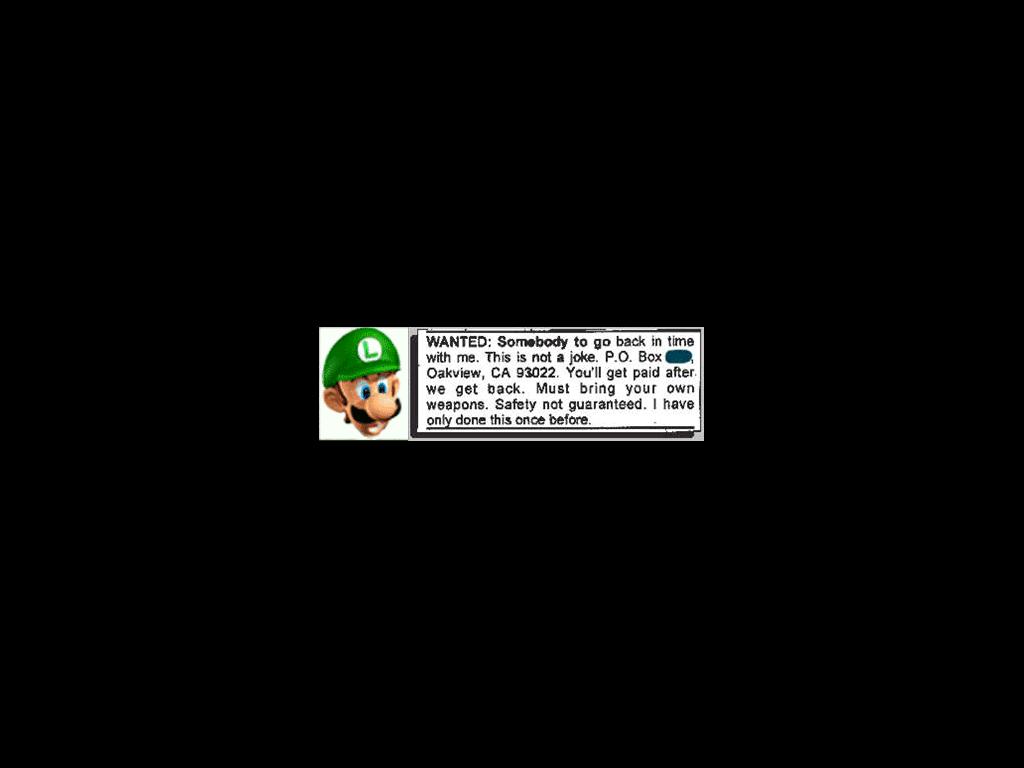 Yeah, that's me singing. I often voice act for free on Newgrounds, where I'm known as D-Mac Double. http://www.newgrounds.com/portal/view/285795 ps: i liek teh samurai pizza cats http://forums.edoropolis.org/
Please note that this tool is for reporting sites which are against our terms of service. If your complaint has to do with a copyright or personal issue please see our page and asset removal instructions. Misusing this tool may result in account suspension or deletion.