1 sites have this keyword listed in their metadata, here's one you may hate: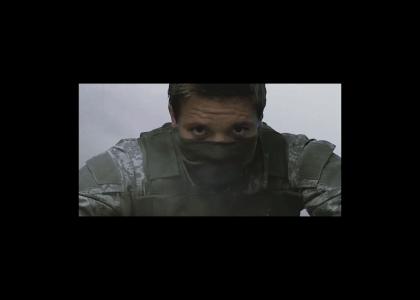 Yeah. Turned that wink into a GIF for a buddy icon and this was one hilarious (to me) mistake.... oh and I already made the joke about how making the site was a hilarious mistake, so quiet.
Other sites with this keyword...