4 sites have this keyword listed in their metadata, here's one you may hate: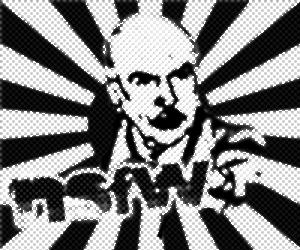 How old am I, 12? Might as well be. Remember looking up 'bad' words in the dictionary as an amusing way to spend our time? Well now, thanks to the online dictionaries, we not only can look them up, but listen to them.
Other sites with this keyword...