1 sites have this keyword listed in their metadata, here's one you may hate: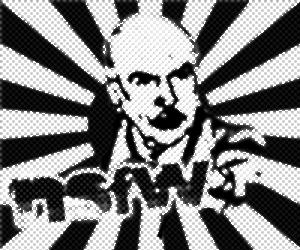 Ive wanted to make this site for a while, today i made it. BTW, idk if u 1 it, coz i like it anyways, and thats all that matters. Ive been away from YTMND for ages so i may have missed a lot also :P.
Other sites with this keyword...