9 sites have this keyword listed in their metadata, here's one you may hate: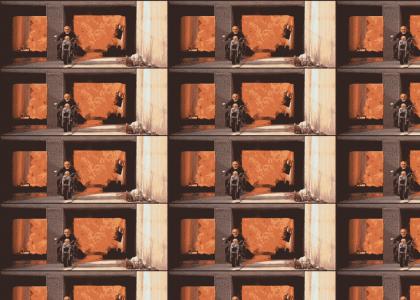 I dropped the resolution so it won't suck when running on Internet Explorer. Sortof a sequel to "chunk is finally taken down". It's hard to blow up something made of liquid metal.
Other sites with this keyword...