1 sites have this keyword listed in their metadata, here's one you may hate: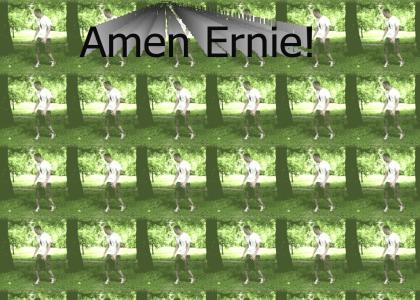 You load sixteen tons, what do you get? Another day older and deeper in debt. Saint Peter, don't you call me, 'cause I can't go; owe my soul to the company store...
Other sites with this keyword...