4 sites have this keyword listed in their metadata, here's one you may hate: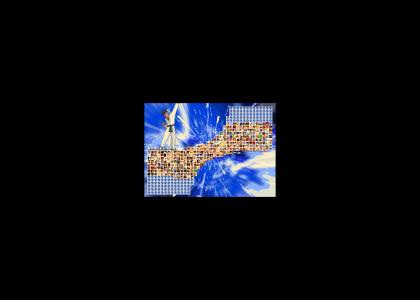 This is a real game made using Mugen. It has 319 complete characters. The characters are made by hundreds of people on the internet. Mugen was pretty big many years ago, but to this day people are still making things for it.
Other sites with this keyword...