2 sites have this keyword listed in their metadata, here's one you may hate: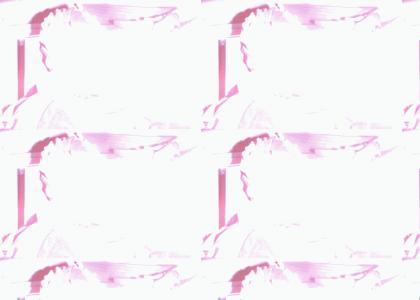 I made this site to honor one of the best singers of our time, Pavarotty. He was a man that sang a song, a song of the time, a song of the ages. Pavarotty fell off the turnbuckle and died of AIDS that fateful night on WWF.
Other sites with this keyword...