1 sites have this keyword listed in their metadata, here's one you may hate: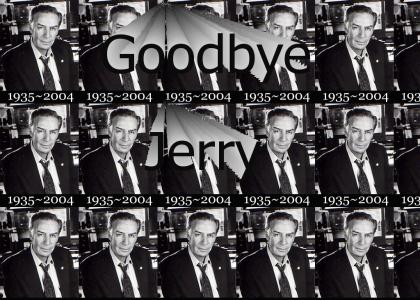 Jerry Orbach tribute. Would have had this up last year but the YTMND downtime prevented it. A bit sappy on the choice of music, but its a Hell of a lot better than that 'Dead, Dead, Dead' song.
Other sites with this keyword...