3 sites have this keyword listed in their metadata, here's one you may hate: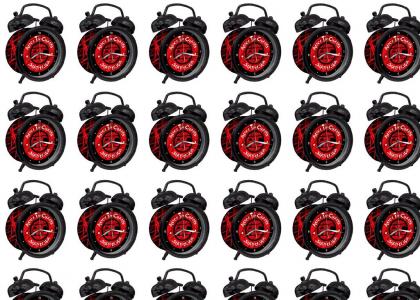 in case you're wondering, layne staley was the lead vocals for alice in chains and a lesser known band Mad Season. this song is from Mad Season (wake up) if you haven't heard them before, check them out. http://images.joet.multiply.com/song/1/21/full/U2F
Other sites with this keyword...