2 sites have this keyword listed in their metadata, here's one you may hate: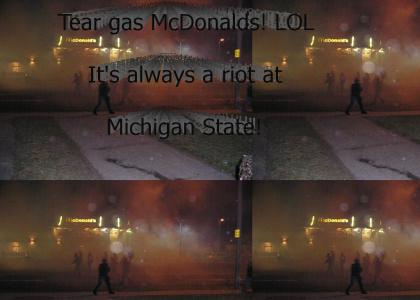 A view of the McDonald's on Grand River in East Lansing after the March Madness riots of 2005. The cops shot off a ton of tear gas and the wind carried it right into McDonalds.
Other sites with this keyword...