1 sites have this keyword listed in their metadata, here's one you may hate: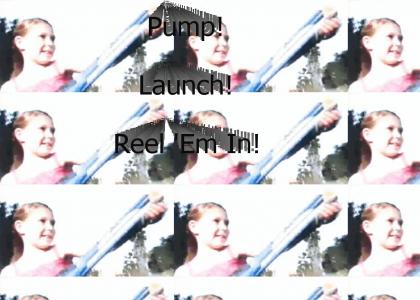 I saw this commercial the other day and well...that little girl seemed to be enjoying it a little to much. BTW Thanks to Zafa for helping make it a gif. for me.
Other sites with this keyword...