1 sites have this keyword listed in their metadata, here's one you may hate: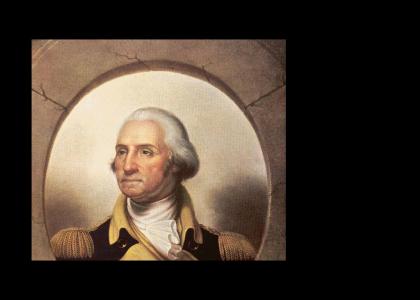 OK. So I made this a few days ago and it was all out of synch. Then I discovered the nifty synch option, and tooled around with it some more. Original concept lovingly borrowed from http://lifespan.ytmnd.com.
Other sites with this keyword...