1 sites have this keyword listed in their metadata, here's one you may hate: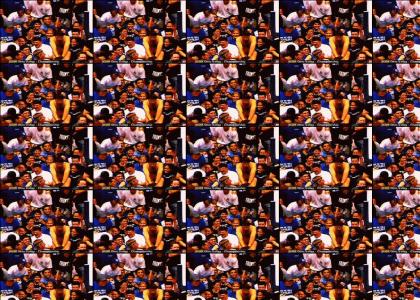 Gotta love this dude....good idea. The song is the on that daft punk sampled to create robot rock if youre wondering why it sounds familiar. Btw it works better if u hit reload...go figure
Other sites with this keyword...