1 sites have this keyword listed in their metadata, here's one you may hate: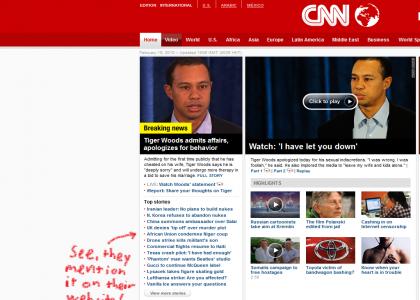 I don't remember getting a CNN Breaking News e-mail about the recent coup d'état. I guess I should check my spam filter; that's where most of the e-mails I get pertaining to deposed Nigerian heads-of-state end up.
Other sites with this keyword...