1 sites have this keyword listed in their metadata, here's one you may hate: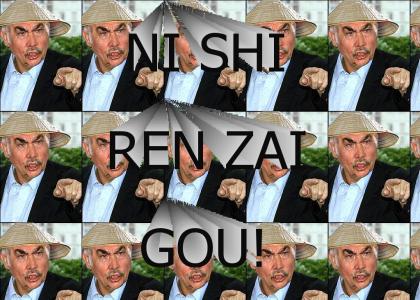 Thought of this while I was taking my Chinese final the other day. Couldn't get it out of my head. Hope my accent isn't too un-asian, heh heh. Also if you need to know it DOES mean "You're the Man Now Dog"
Other sites with this keyword...