7 sites have this keyword listed in their metadata, here's one you may hate: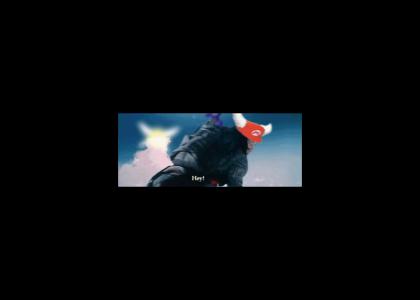 Clive Owen discovers the awesome power of Nintendo. Music can be found on Keaton's website: http://www.keaton-world.com/music.html And special thanks goes to Ochobobo for giving me a lot of the inspiration for the site.
Other sites with this keyword...