1 sites have this keyword listed in their metadata, here's one you may hate: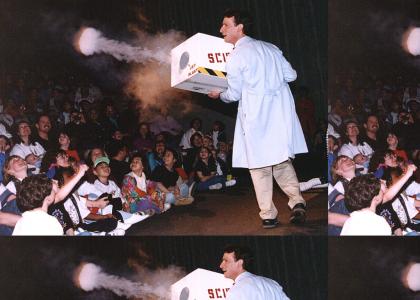 This is Bill Nye the science guy. He has the coolest teaching methods in the universe. He is the second best scientist in the world. You can learn a lot from him. His theme song is also cool.
Other sites with this keyword...