4 sites have this keyword listed in their metadata, here's one you may hate: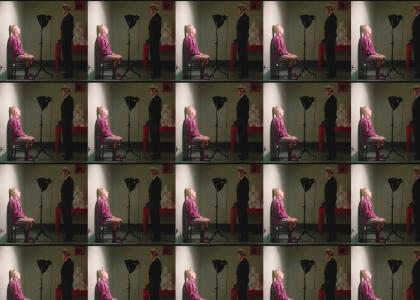 Number 17. Another one that was hard to come up with and went through a few revisions. I got rid of the people on the right side to make the image more seamless.
Other sites with this keyword...