9 sites have this keyword listed in their metadata, here's one you may hate: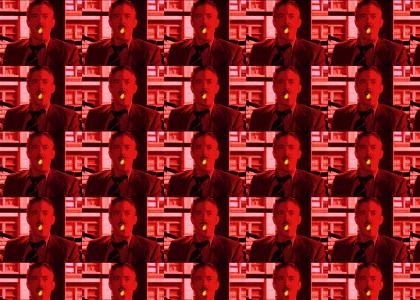 This was actually inspired by 'PARKER! At The Disco' because I thought it was going to be a remix site using the clip of J. Jonah Jameson yelling 'PARKER!' in a Panic At The Disco song.
Other sites with this keyword...