1 sites have this keyword listed in their metadata, here's one you may hate: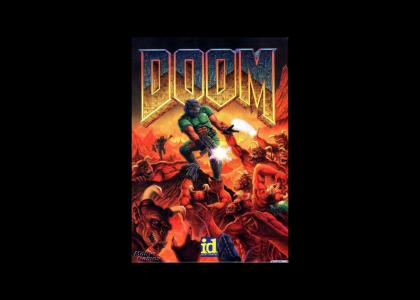 I saw the "Doom is Metal" ytmnd which I love, and decided to make an original, but inspired by, version of it. The Doom baddies are rocking up, throwing up their metal hands.
Other sites with this keyword...