13 sites have this keyword listed in their metadata, here's one you may hate: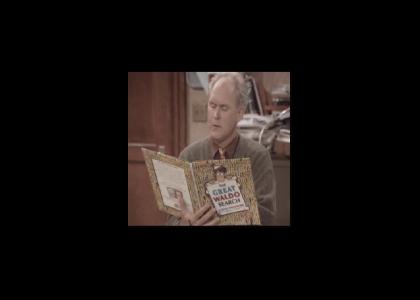 After exploring all of Earth's literature, Dick Solomon is still convinced that Dr. Seuss is the greatest author of all time. Don't forget to check out the original 'Dr. Suess Is A Genius' at thismanisagenius.ytmnd.com
Other sites with this keyword...